Independent contract refiners
Special refining company
Special Refining Company (SRC) was founded in 1996 and is dedicated to toll refining for vegetable oils and fats for the food industry. SRC is part of the Pieter Bon Group.
To be ready for the challenges in food safety today and in the future, SRC has built a new modern refinery. This new refinery is designed to the latest technology and gives our clients certainty in yield, quality and food safety.
SRC means quality, excellent yield and reliability in deliveries.
Read more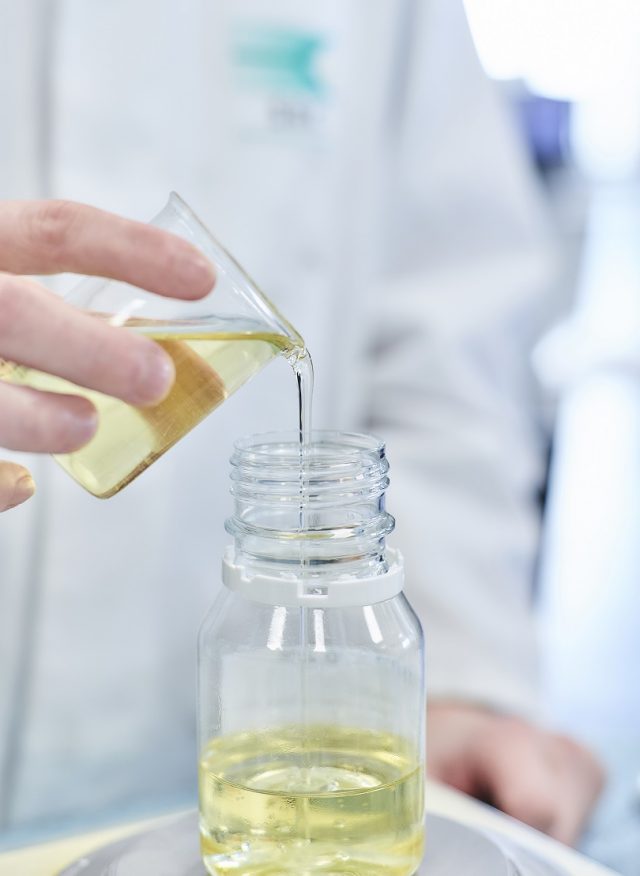 Excellent yields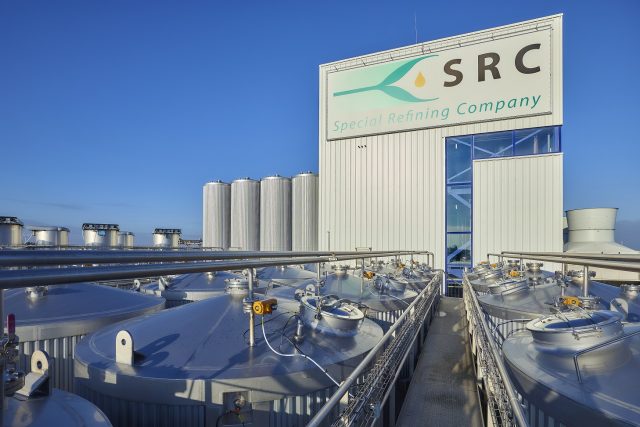 Refining
SRC offers her clients the following services:
Receipt of the product in one of our process tanks
Sample and analyse the crude product
Full refining into the client (or) preferred specification
Sample and analyse the refined product
Delivery in bulk
SRC has a semi continues refining process, which means different products can be refined just after each other, without any contamination. SRC has the possibility to do physical refining, as well a chemical refining.
Read more
Quality
Our company is based on quality. We have high standards in our organisation, which are controlled by high qualified employees. Due to new regulations and high requirements of our clients, we try to be ready for the challenges in food safety. Our employees are all qualified in processing and food safety. Regular training is evident.
Read more
Economical & Efficient
Extra services
SRC provides additional services. These services are all on site which improves the efficiency and also secures food safety and traceability.
Stay informed
News
Keep updated for the latest news about SRC b.v.